Your Trusted Construction and Interior Partner.
As civil construction and interior decorator company, you specialize in constructing and manufacturing high-quality, functional buildings and all interior works that meet strict safety and environmental standards. Your expertise lies in creating innovative solutions that balance form and function to deliver exceptional results for your clients.
Challenge of finding top-quality engineering services
At Kemyo (PVT) LTD, we recognize that finding top-notch engineering services can be challenging, especially when trying to steer clear of sky-high prices. That's why we prioritize charging the most competitive rates in the industry while maintaining the quality of our services. Thanks to our streamlined overhead costs, we don't burden our clients with extra fees. Keep in mind that project scope will determine pricing.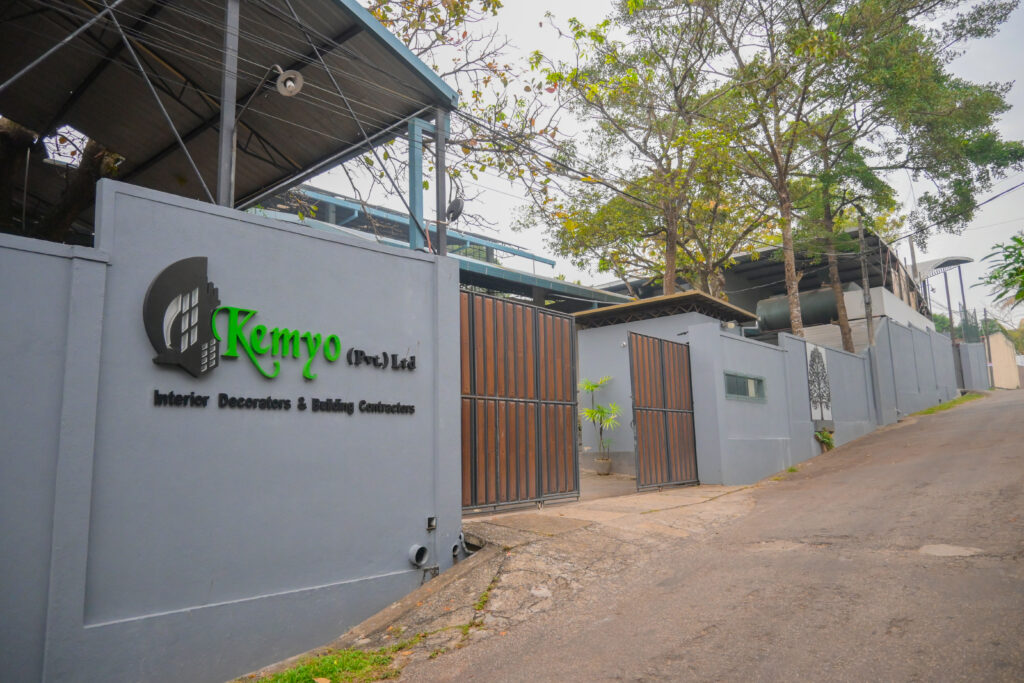 Welcome to our "Explore Our Projects" section, where you can discover our latest and most innovative projects. Our team of experts works diligently to create cutting-edge solutions that push the boundaries of what's possible in various industries.
Stunning design, simplified process
Our mission is to conduct ethical business practices while ensuring satisfaction for both clients and employees, generating profits to remain competitive. Through our innovative, high-quality, and efficient services, we aim to contribute to social and economic progress by developing infrastructure. We provide exceptional customer service by delivering value-added solutions with courtesy and helpfulness. We prioritize quality by utilizing creativity, innovation, and applicable technology. We value employee contributions and strive to foster personal growth and job satisfaction in a respectful and enjoyable working atmosphere.
Here's what our satisfied clients are saying
I have been very happy with the services provided by Kemyo during the last few decades, both with the supplies of furniture as well as the civil construction work. Extremely pleased with their efficiency, quality and services provided.
I wish to certify Kemyo Pvt Ltd completed the following works during my tenure of service as the DGM Premises and Engineering at the Hatton National Bank The high quality workmanship commitment and timely completion was always achieved in all work entrusted to Kemyo.I take great pleasure in wishing